Anhui Sentai WPC Group Share Co., Ltd. is an international-oriented composite material manufacturer that has over 15 years of industry experience with the development and production of WPC/ BPC outdoor decking, wall panel, fence, integrated house, etc. It has become one of the leading companies in Asia with its trustworthy quality and innovation-focused ideology.

2007

Anhui Sentai WPC New Material Co., Ltd

2011

The 2nd production base established and brand Wondertech created for domestic market

2012

The 3rd production base established to cover the western China market

2013

Acquire Guangzhou Kindwood brand to be the 4th production base for export and south China market

2013

Capped composite products launched

2014

Anhui Sentai WPC Group Share Co., Ltd, and extend the product range to indoor SPC flooring

2015

EVA-LAST HK established to promote EVA-LAST brand globally

2016

PVC cellular board Endurea was successfully developed

2017

Aluminum and composite hybrid building profle Atllas was developed

2018

The production base buildings were equipped with solar panels to generate green electricity

2019

Introduced digital printing technology to flooring/decking industry

2021

Annual export amount exceeds 100 million usd
R&D center features and advantages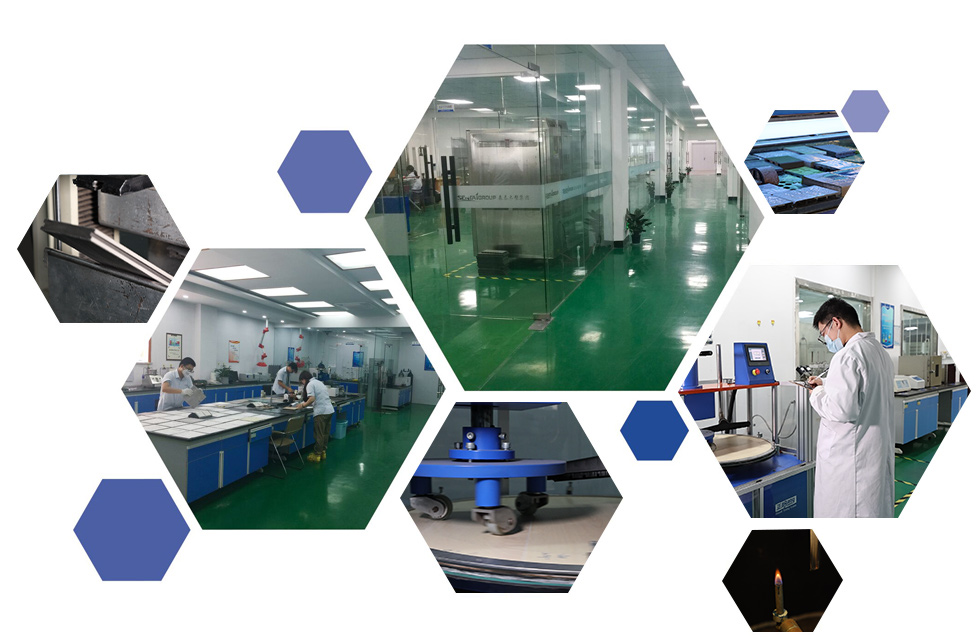 ♦ Key products R&D strength in national emerging  strategic  industries
♦ Innovation practice base
♦ Product Testing and Risk Monitoring
♦ Complete laboratory quality assurance system
♦ Multidisciplinary experts and high-quality professionals
♦ Advanced testing equipments
♦ Efficient service team
In August,2021, Sentai has got the CNAS lab certificate after 2 years' hard work and preparation which is the first CNAS lab certificate in WPC industry. 
CNAS is the member of IAF and APAC. Sentai's testing ability and facility has reached the international lever and the data will be recognised by the 
agency that signs mutual recognition with CNAS.