Atllas-Hybrid of composite and aluminium with combination of durability and beauty
Product Detail
Product Tags
Hard core, esthetical exterior. The fusion of aluminum and WPC; a perfect combination of strength and beauty. With the great mechanical property, Atllas' aluminum alloy core allows the board to reach a much higher degree of rigidity comparing to normal WPC/BPC decking products. So deformation in board is very rare with Atllas if no powerful force is applied. On the other side, Atllas has various delicate colors and patterns exteriorly, which are much more beautiful than regular aluminum products.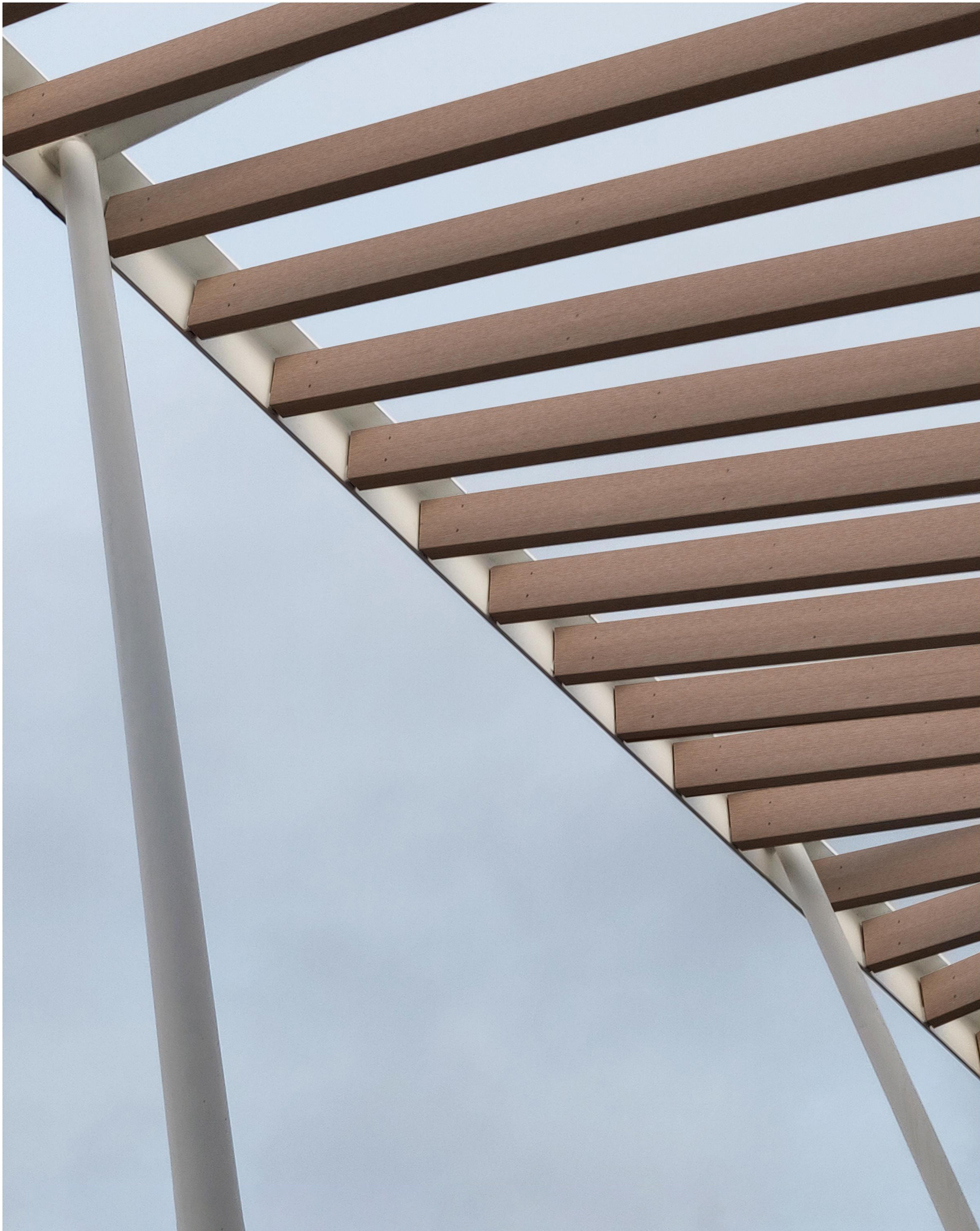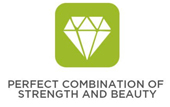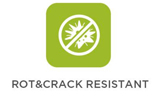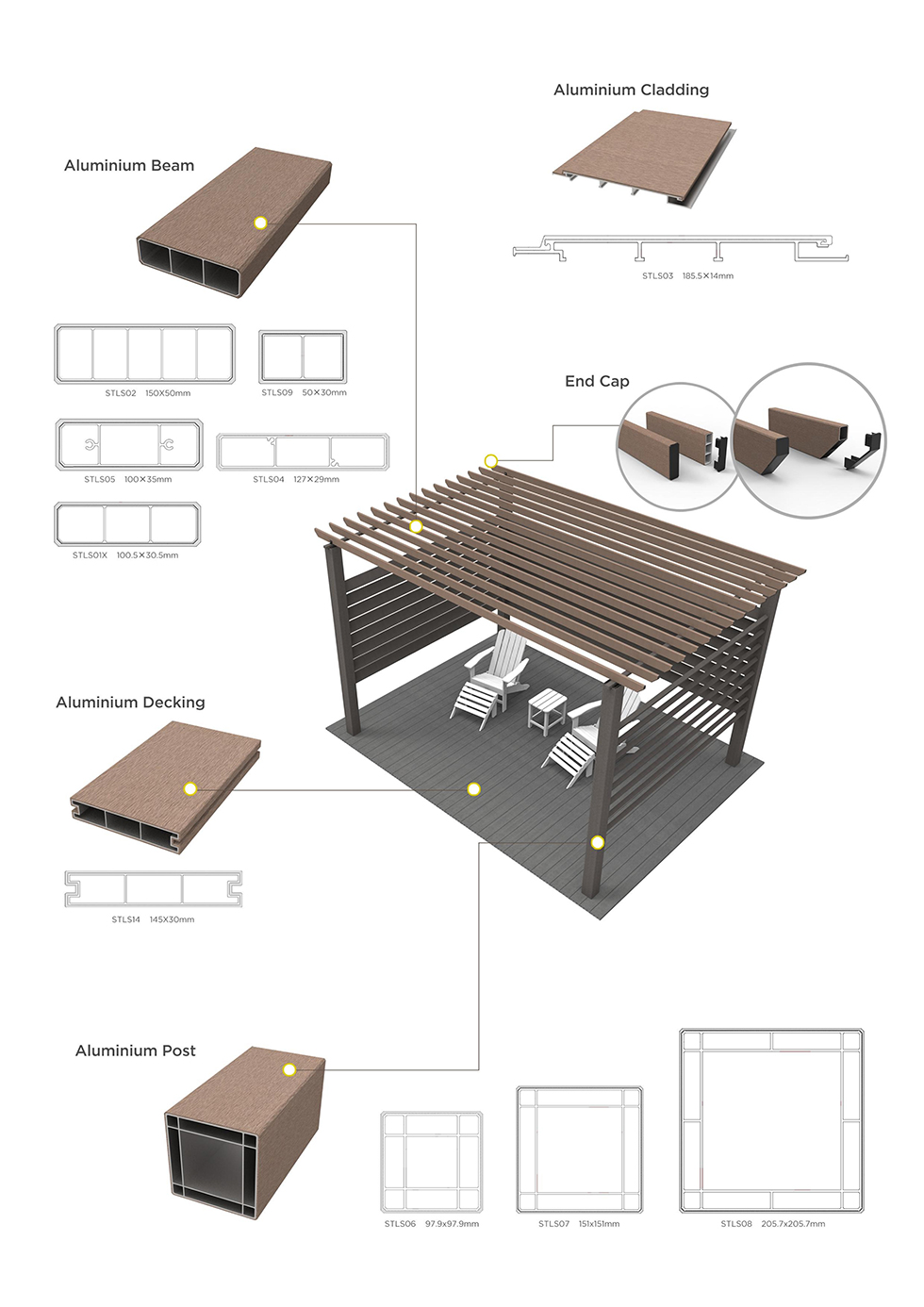 WPC Co-extruded decking, in short is a particularly high-tech decking option that boasts even higher performance than normal composite decking. WPC Co-extrusion decking is also called "capped" or "cover" decking using the latest technology co-extrusion.
New material capped outside, the shell is made of a modified plastic which is anti-scratches and easy to clean as well as keeps the inside BPC material from water absorption.
Thickness of the shell: 0.5±0.1mm min.
The core is still made of wood plastic composites.
Can add agents according to customer requirements.
Before Co-extrusion decking, the composite decking was uncapped, but Co-extrusion WPC has a "cover" that provides added protection against the elements and everyday living while the extruded surface is made of multi engineer plastic with an outer shell of plastic that completely encapsulates the board in an impermeable layer of protection from scratches, stain and fading. Co extrusion composite decking is the smart way to get a great-looking, long-lasting board. The shield and core are extruded simultaneously, so there are no adhesives or chemicals that are harmful to the environment.
Natural surface and stable quality make the second generation co extrusion decking become more and more popular in the yard. Capped with high performance and moisture-resistant polymer, co-extrusion decking is free of stains and moisture. With a full series of accessories, you will find it is a joy to install this decking. It combines the advantages of wood and plastic, but reduces the need for repetitive and wasteful maintenance, and decreases the amount of attention and money will needed to spend on repairs.